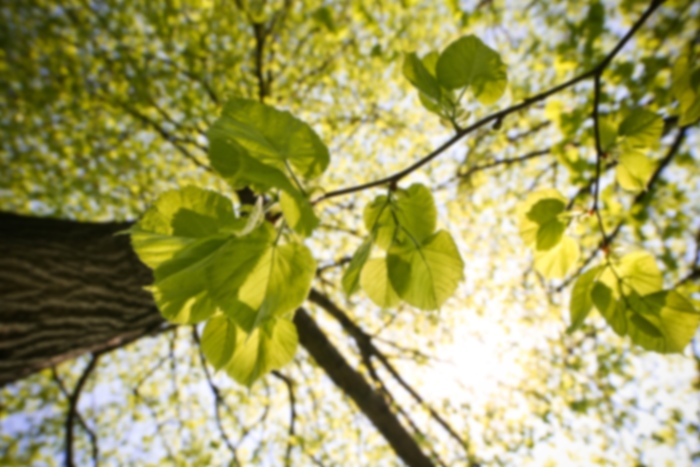 William S Barnes,
MD
Orthopedic Surgery
As an orthopaedic surgeon, Dr. Barnes' work is dedicated to the prevention, diagnosis and treatment of diseases and injuries of the musculoskeletal system. The frequency and impact of these diseases and injuries, combined with recent advances in their diagnoses and treatment, has led orthopaedic treatment to be a critical role in promoting an active and healthy life for many people. From osteoarthritis to sports medicine in high school athletes, from continuous diabetic care to acute injuries, Dr. Barnes is equipped with the technology and experience to assist people of all ages. For the past 25 years, Dr. Barnes has been devoted to applying state-of-the-art, proven procedures to alleviate pain and suffering and restoring a patient to a more productive life. Dr. Barnes was born and raised in Macon, Georgia. Following an undergraduate B.S. degree from Virginia Polytechnical Institute & State University, he graduated from the Medical College of Georgia in June 1979. Subsequently, he served an Orthopaedic Surgery Internship and Residency at Greenville Hospital System in 1980 and 1984 respectively. Dr. Barnes is a Fellow of AAOS and a Fellow of American Sports Medicine Fellowship Society and has completed post-graduate training in sports medicine with Dr. James Andrews. Dr. Barnes has been a pioneer in the Middle Georgia area in providing minimally invasive options for patients, which offer shorter recovery periods and less pain for patients. He was the first in the area to perform arthroscopic ACL reconstruction, shoulder arthroscopy, elbow arthroscopy and the direct anterior approach to hip replacement. He partnered with Johnson & Johnson to invent arthroscopic cartilage transplants, which can enhance agility, flexibility and overall knee performance for patients. Dr. Barnes' practice is focused on knee arthroscopy, shoulder surgery, hip and knee reconstruction, elbow, wrist and hand surgery, trauma, and sports medicine. When he is not with patients, Dr. Barnes enjoys spending time with his family and working outdoors. Dr. Barnes is an accomplished horseman, rancher and cattleman. He owns two cattle ranches, starts his own colts and has been a student of Buck Brannaman, star of critically acclaimed documentary, Buck. Dr. Barnes has placed first in a variety of roping competitions, including being a two-time champion of Big Loop Roping in Valentine, Nebraska. Dr. Barnes is an inductee of the Macon Sports Hall of Fame due to his contributions to the athletic community in Middle Georgia. Dr. Barnes also serves on the Foundation Board for the Georgia Sports Hall of Fame. Dr. Bill Barnes is the co-founder of Piedmont Orthopaedic Complex along with his father, Dr. Walter Barnes, and brother, Dr. Steve Barnes. Learn more about Dr. Barnes on our website.
Care Philosophy
Piedmont Orthopaedic Complex is an orthopaedic health care facility with a long standing tradition of excellent service in Macon, Georgia. It is our mission to help you to return to your normal life using both current technologies and time-tested techniques, while never compromising personalized care and outstanding service. At Piedmont, relationships matter. Piedmont brings together experienced professionals from a variety of backgrounds to provide the very best in orthopedic care. With a full-service clinic, surgery center, physical therapy center, and a variety of orthopaedic specialties under one roof, Piedmont is large enough to effectively meet all of your needs but still small enough to maintain a personal touch with each patient. Piedmont Orthopaedic Complex has always been patient driven, and the leadership has striven to offer the latest proven technologies and procedures that allow for less pain and shorter recovery periods for patients.
Accepts most insurances. Please call the office to confirm your specific plan.
Joint Replacement
Knee
Sports Medicine